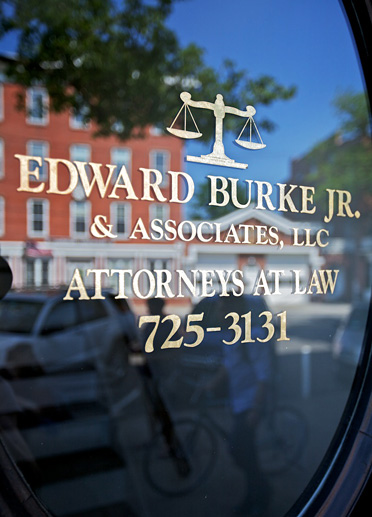 Criminal Law
We provide aggressive criminal defense, which can include litigating the case in a courtroom. We recognize that a trial is often necessary to ensure our clients win the most favorable resolution to their cases. We are confident and look forward to our courtroom battles but also realize that your goals may be met outside of courtroom litigation.
DWI
We provide an intensive and experienced defense against DWI convictions. Due to tougher DWI laws enacted in New York State recently, being arrested for drunk driving, driving under the influence (DUI), or driving while intoxicated (DWI) can have serious repercussions for an otherwise law-abiding citizen. A DWI conviction carries heavy penalties. A New York State DWI arrest can result in both criminal charges and a civil proceeding against the arrested motorist's driving privileges, commonly known as a DMV license suspension.
Negligence
We have had experience in several successful high verdict negligence cases. We understand the emotional, physical, and financial impact personal injury, car accidents, medical practice and wrongful death can have on innocent victims and their families. We are dedicated to providing representation and advocacy for those who have been severely injured or the families of victims of wrongful death caused by the errors, omissions, carelessness or inattention of others, including medical professionals and drivers involved in motor vehicle collisions.
Residential and Commercial Real Estate
We represent property owners in a variety of real estate transactions and litigation disputes. Whether you are a residential or commercial real estate lessor, buyer, or seller, you need to protect your real estate investment and ensure that any transaction goes through without costly surprises.
- Closings & Leases
- Contracts & Contract Review
- Zoning, Development & Land Use
- Environmental Impact Studies
- Disputes
We take our clients' privacy seriously. We do not post our clients personal details or case details on our website. We do know that our track record and case examples can be important factors in choosing legal representation so please feel free to
contact us for a private consultation
.